Subscribe and save! Monthly snack and coffee subscriptions are 20% off.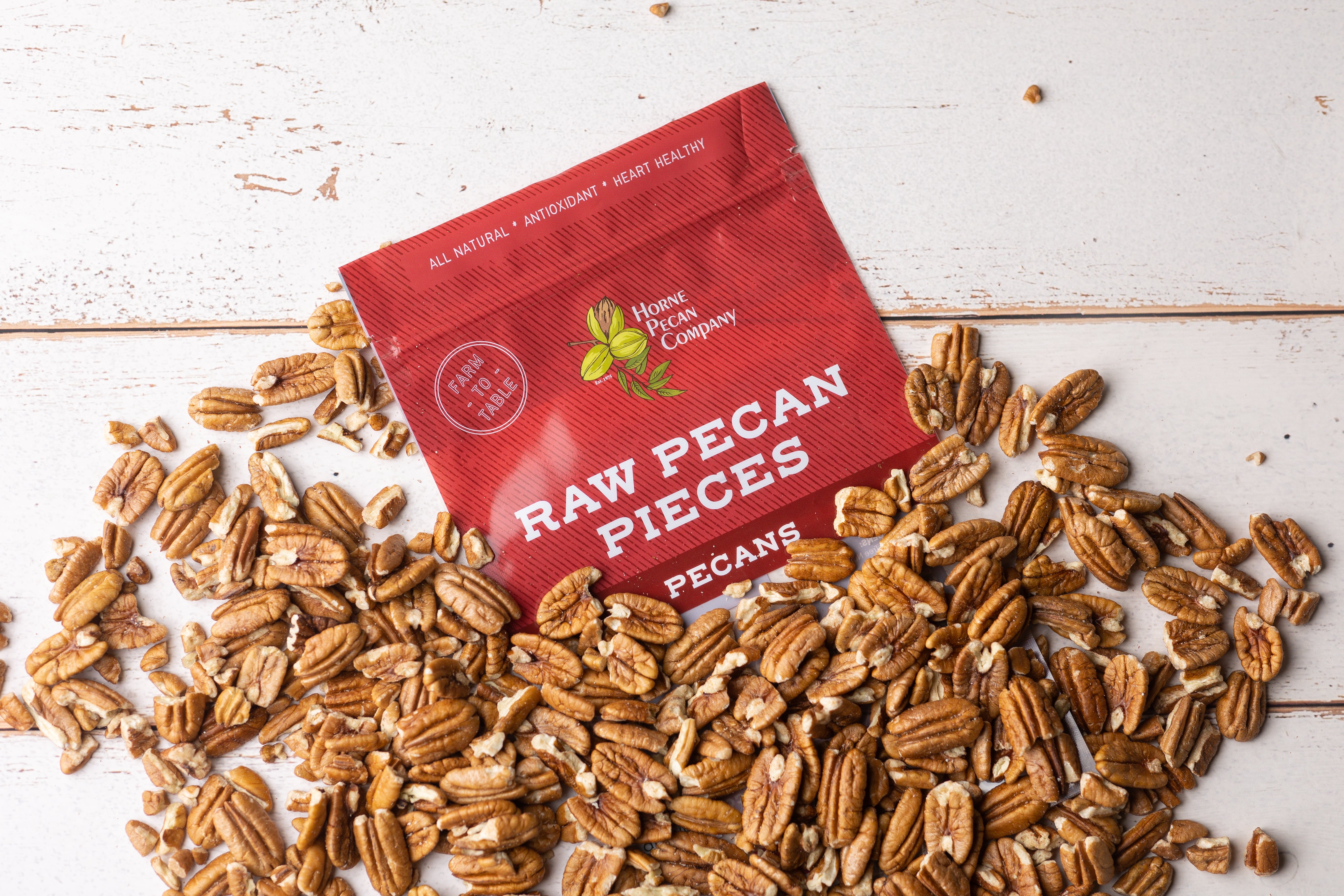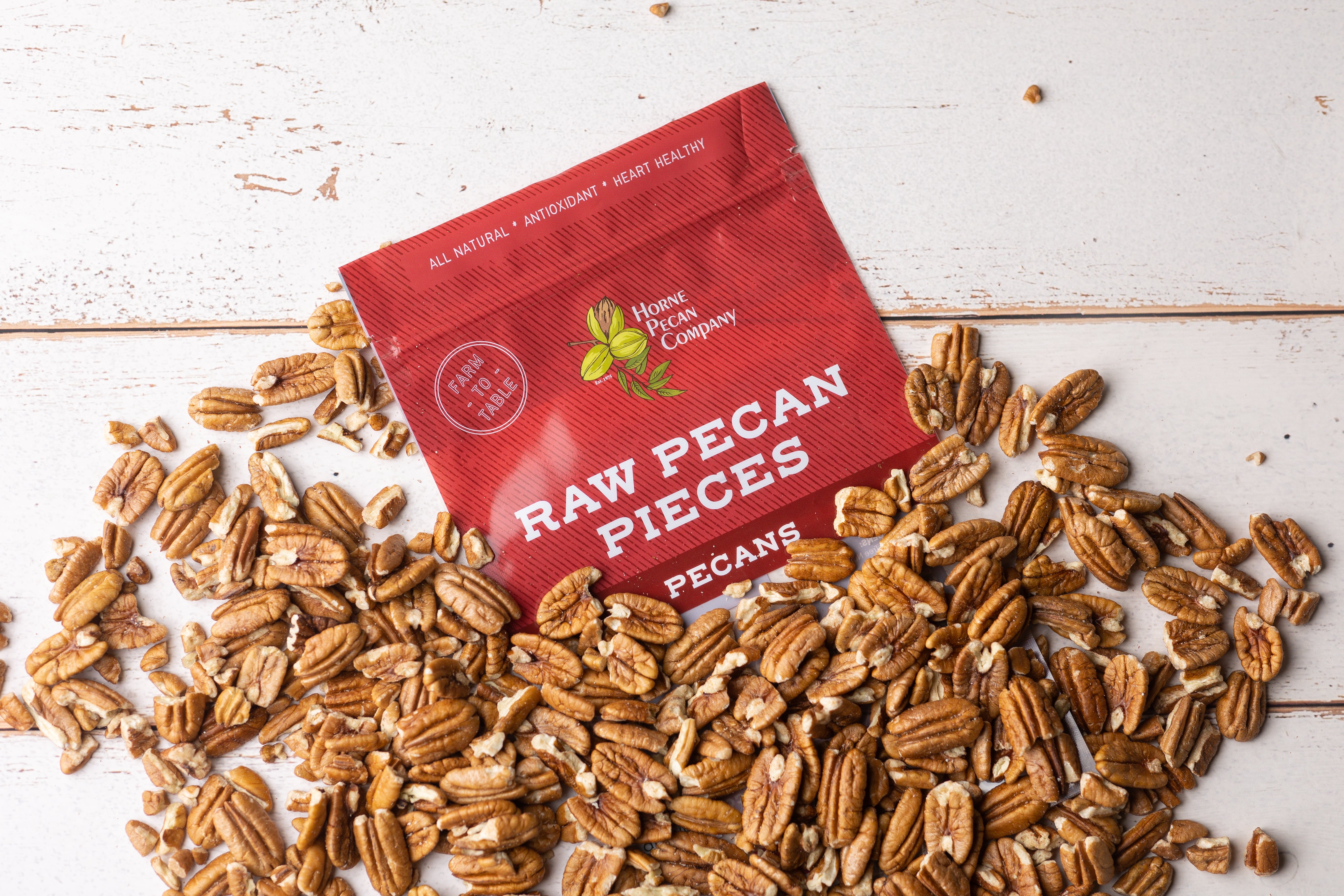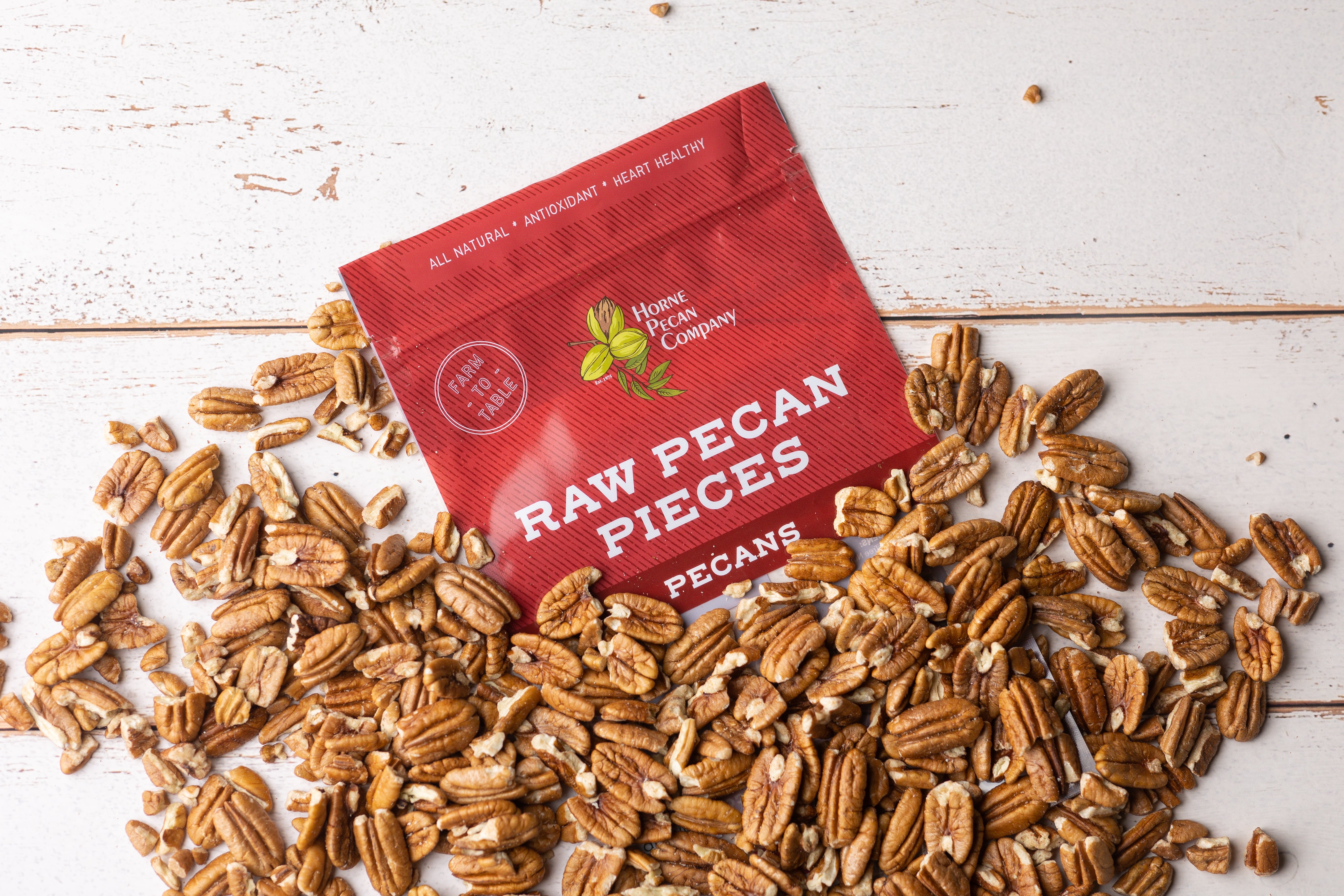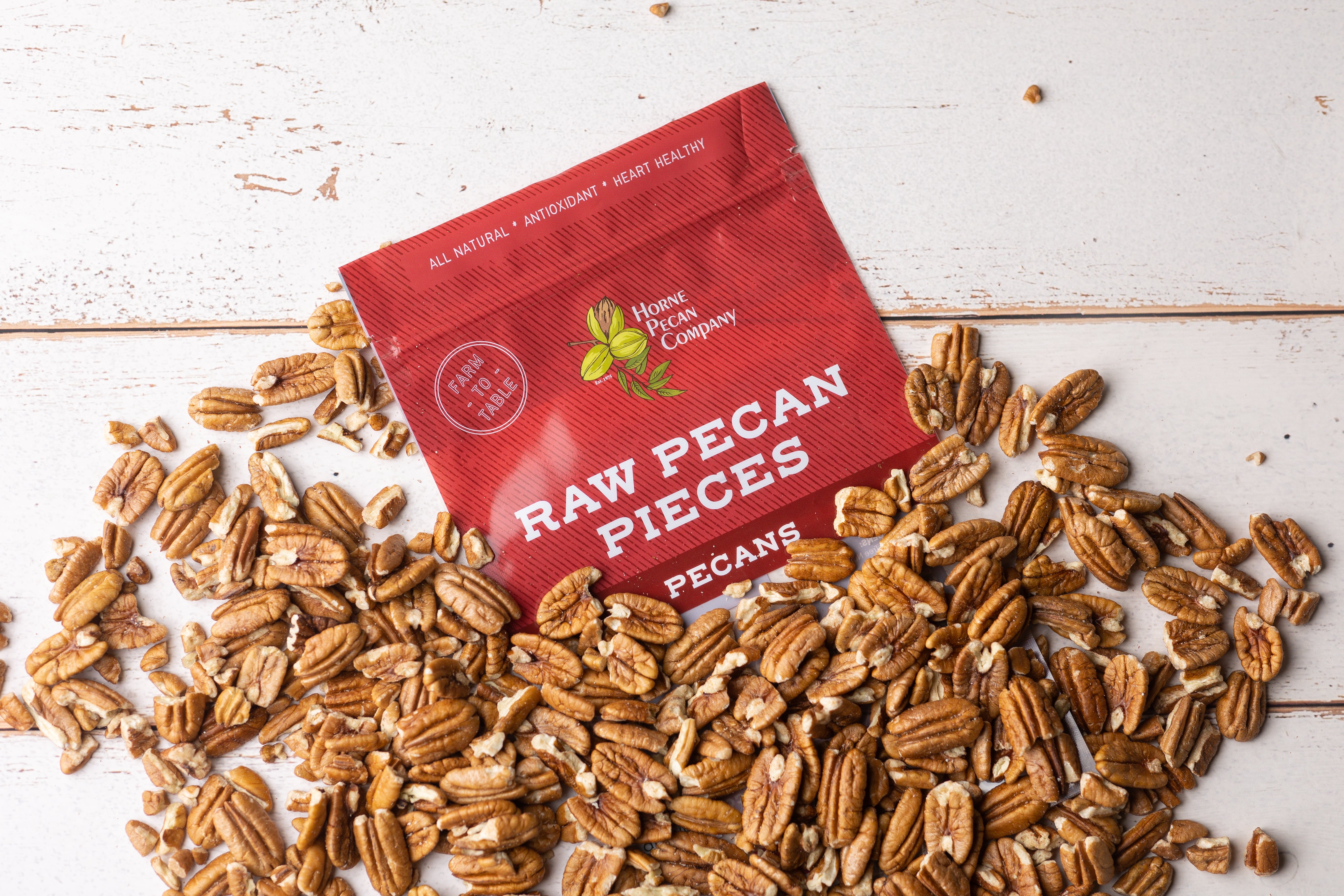 16 oz Pieces Raw Chopped
These bags of raw chopped pecans come in 1 lb. resealable packages and are available in small, medium, or large varieties. Our savory gluten-free pecans are perfect for all your baking needs and are a fantastic addition to salads, dips, or toppings of any kind. Add an edge to your cooking and the right touch of salt and crunch to your pies with our delicious pecan pieces.