Subscribe and save! Monthly snack and coffee subscriptions are 20% off.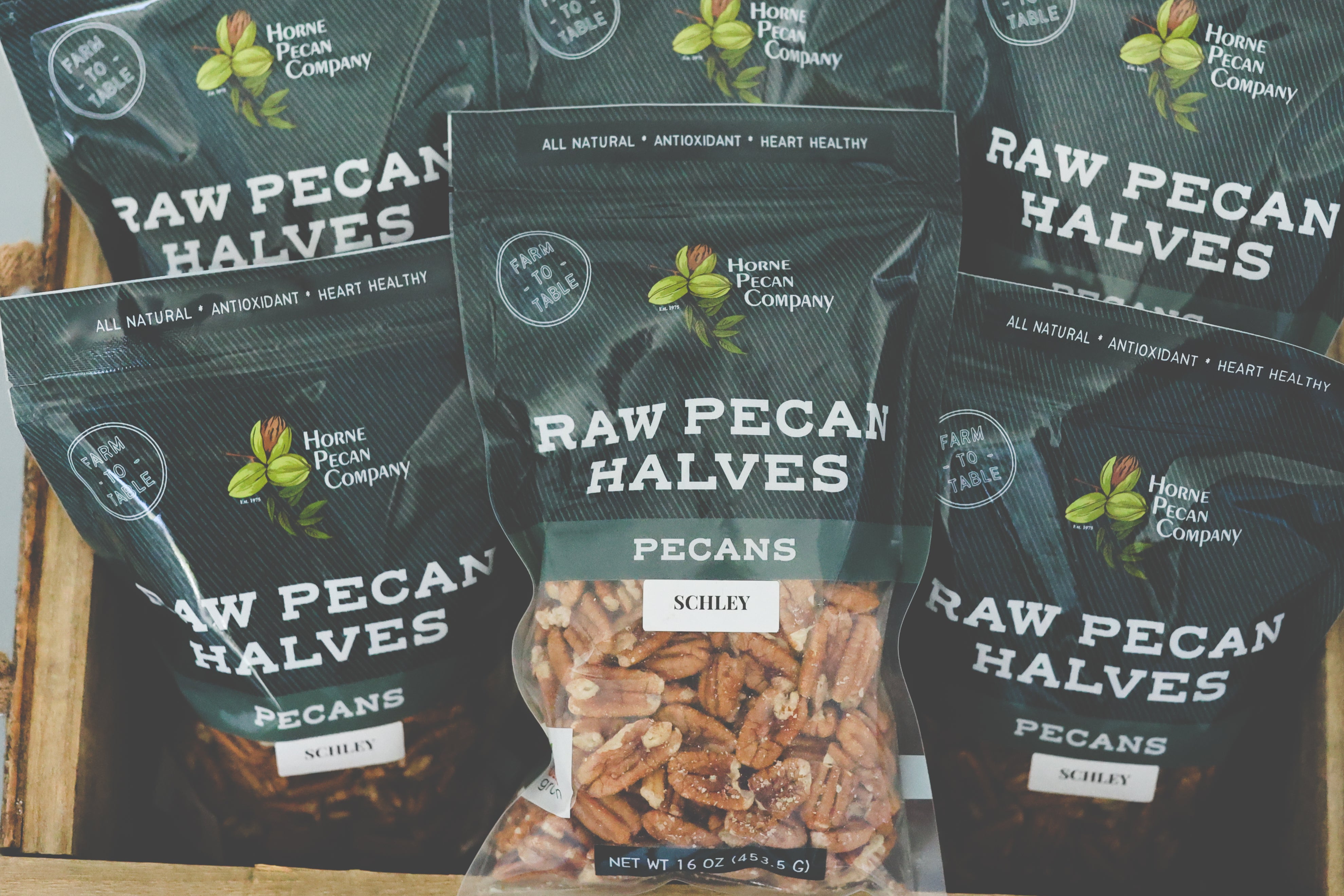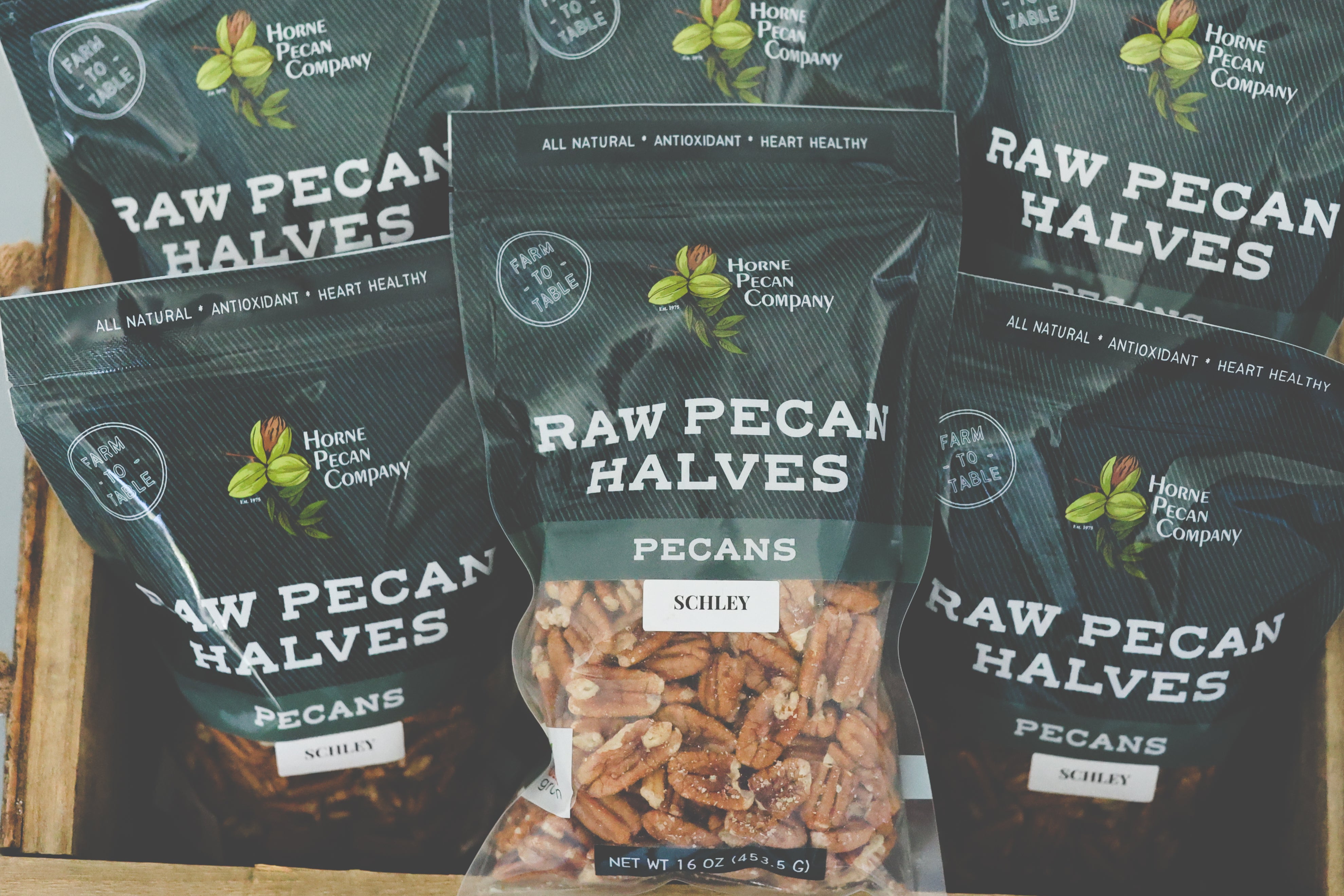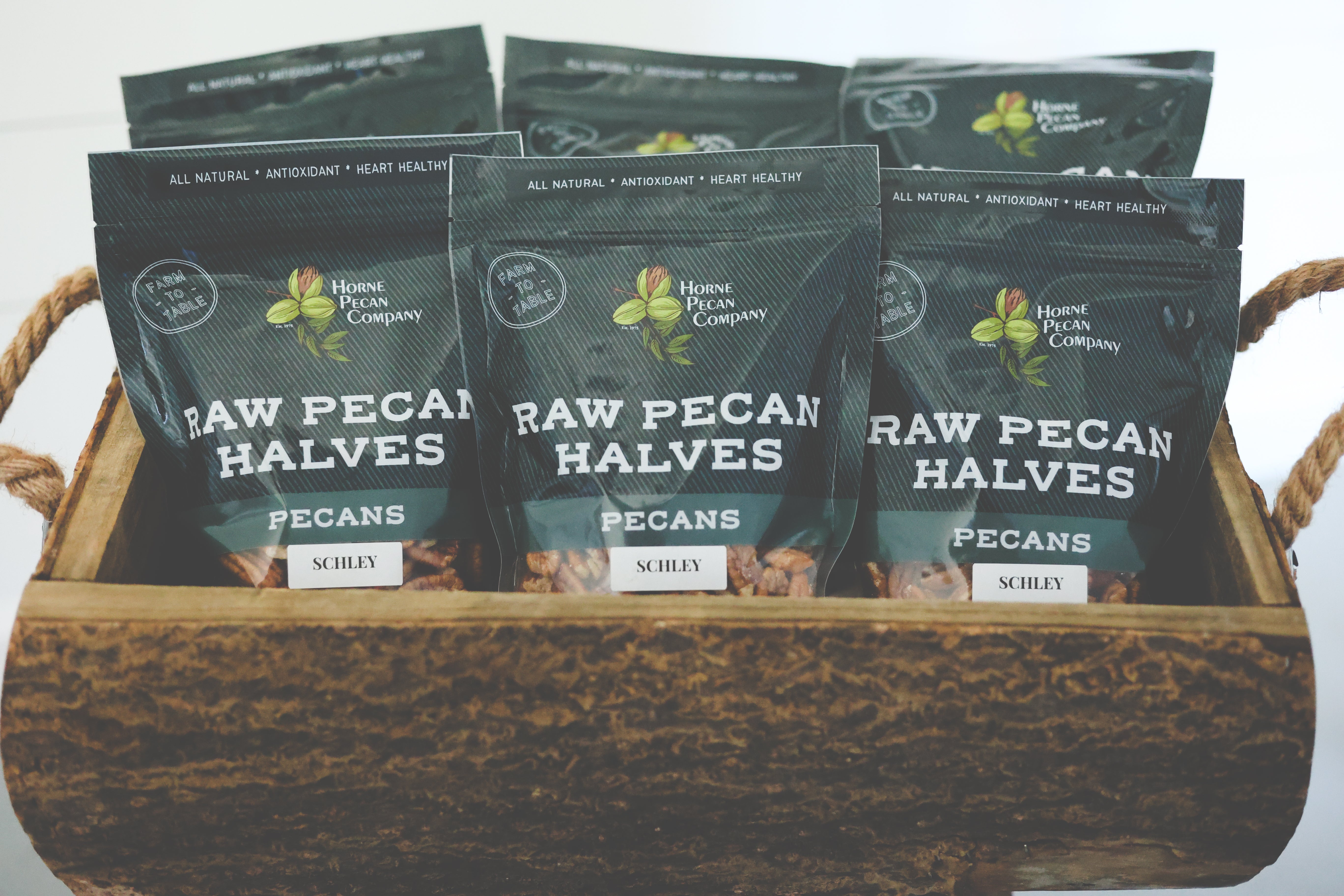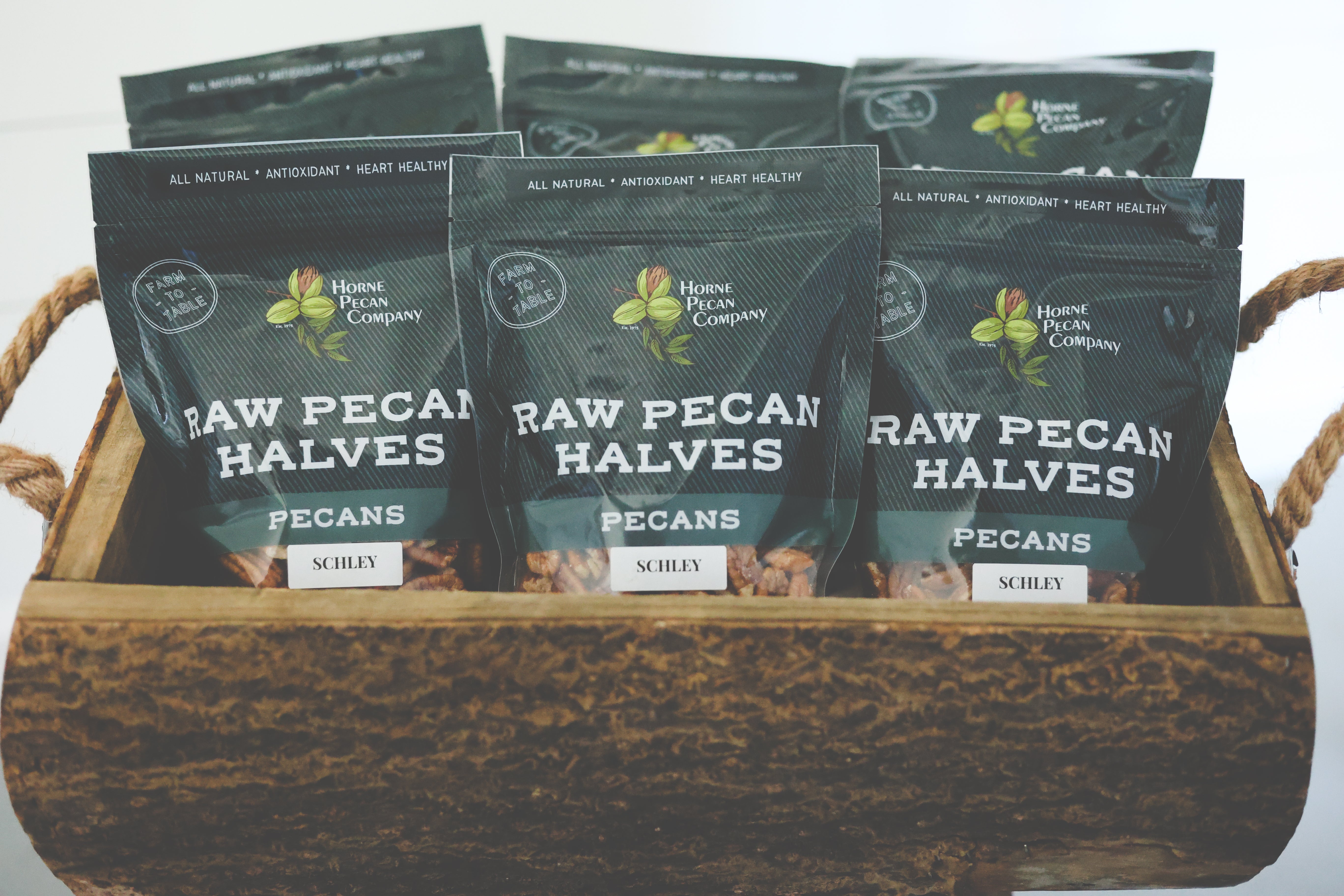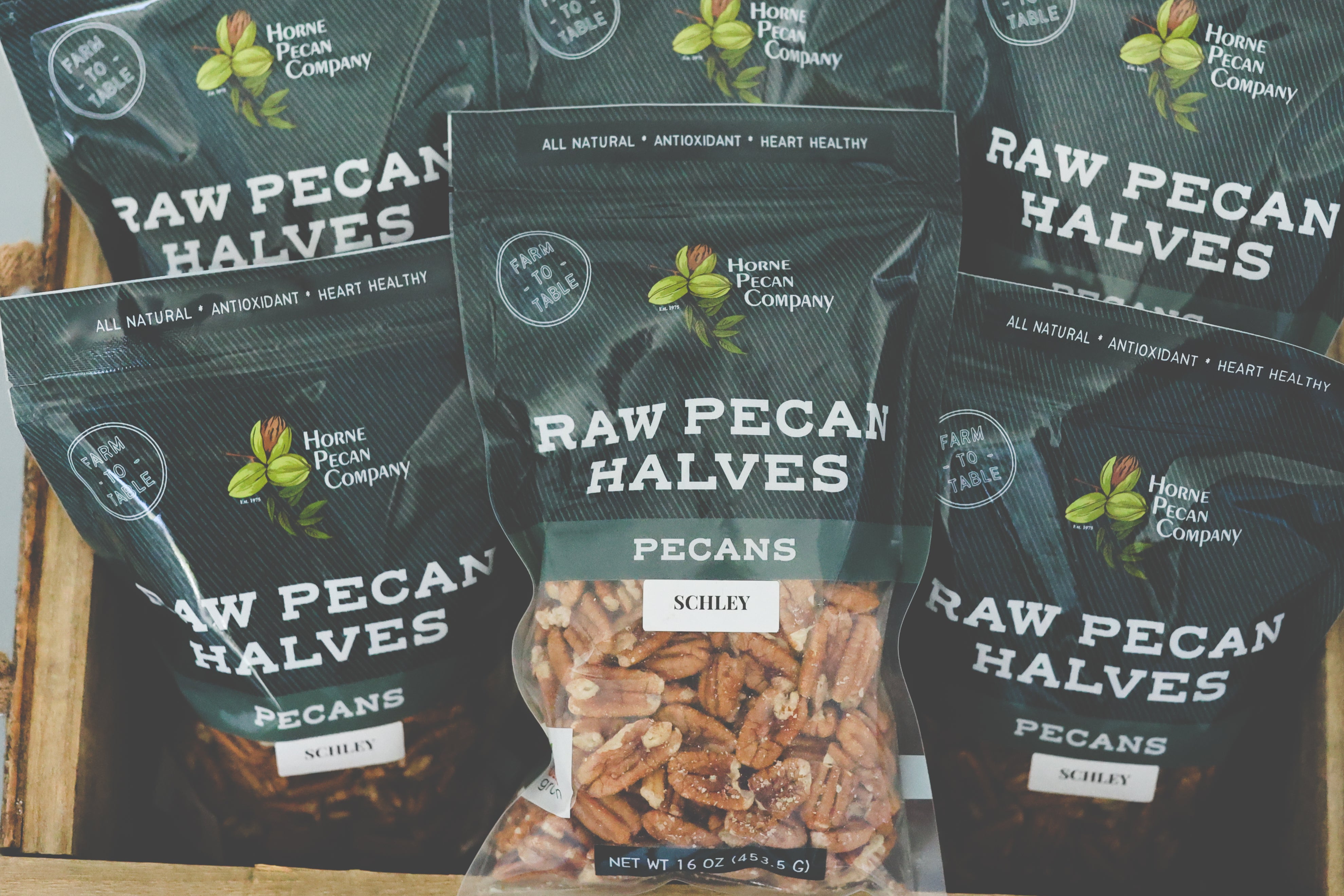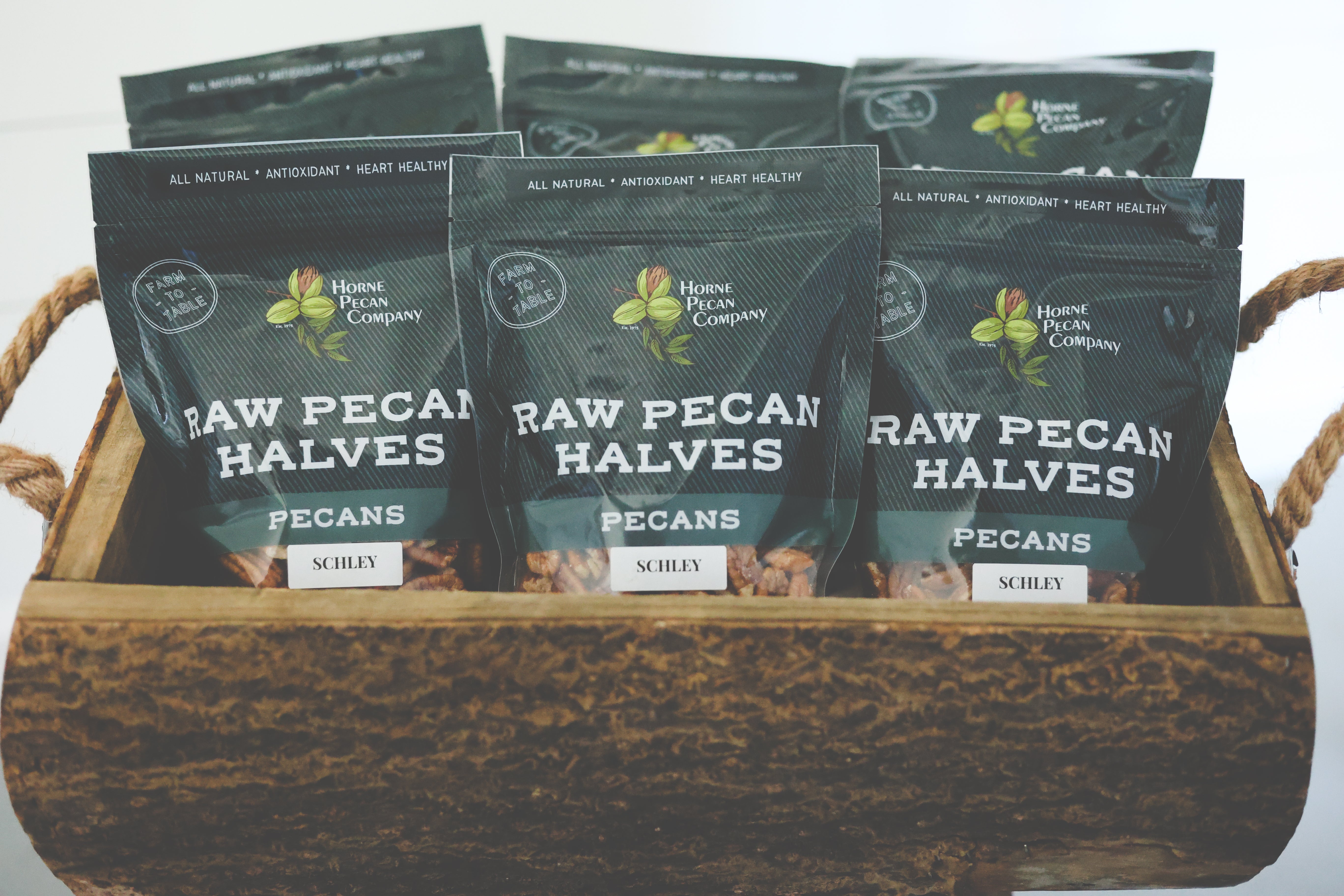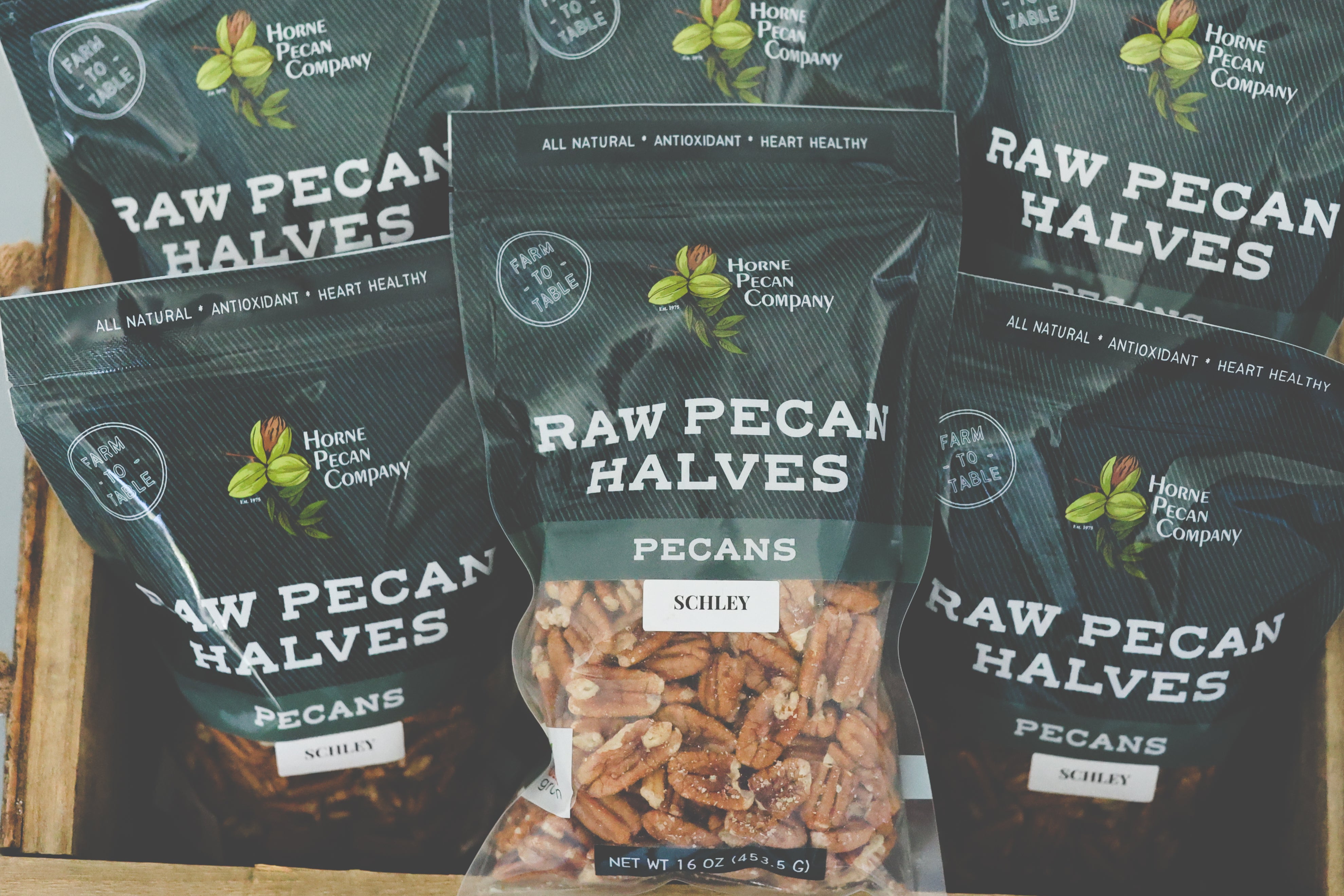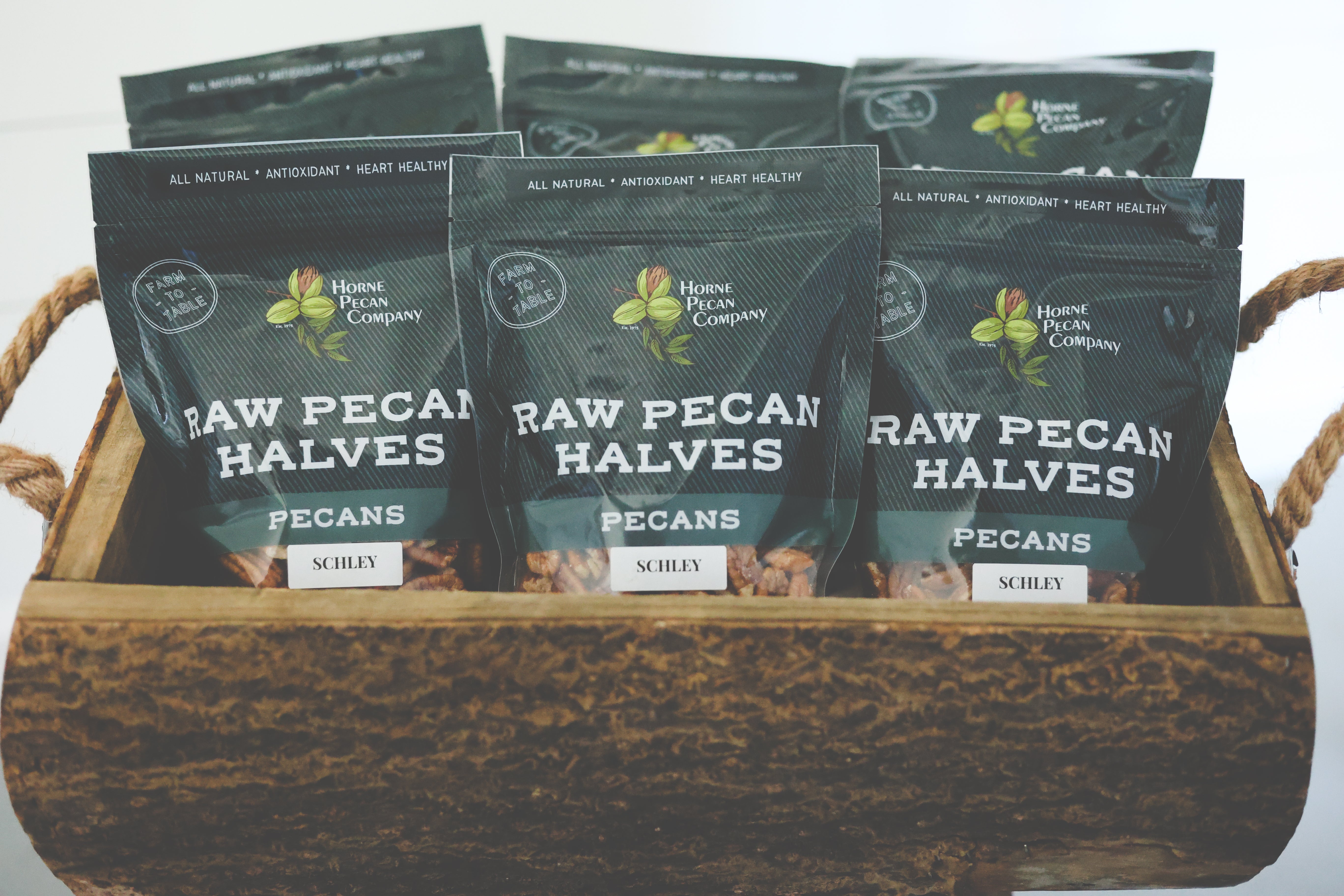 Pre order-Bundle 6 Halves Raw Pecans 2023 New Crop
Six individually packaged resealable 1lb. bags of Fancy Pecan Halves. Kept at freezer temperature year round to ensure their peak freshness. Schley has a slightly sweet buttery taste and Pawnee a classic nutty taste. Whichever option you choose, these gluten-free, heart-healthy snacks are packed with antioxidants, essential nutrients, and excellent taste. Perfect for roasting and gifting.