Subscribe and save! Monthly snack and coffee subscriptions are 20% off.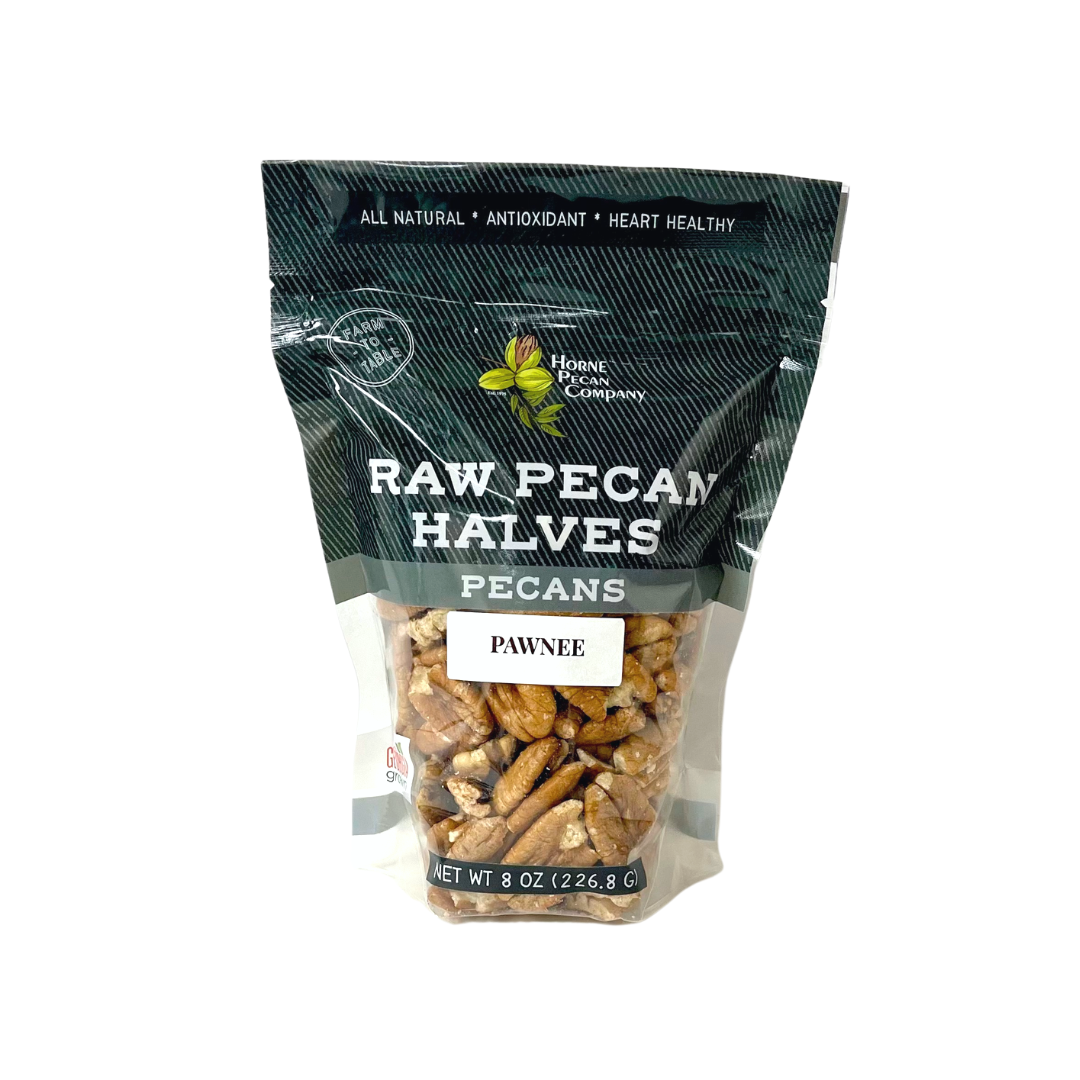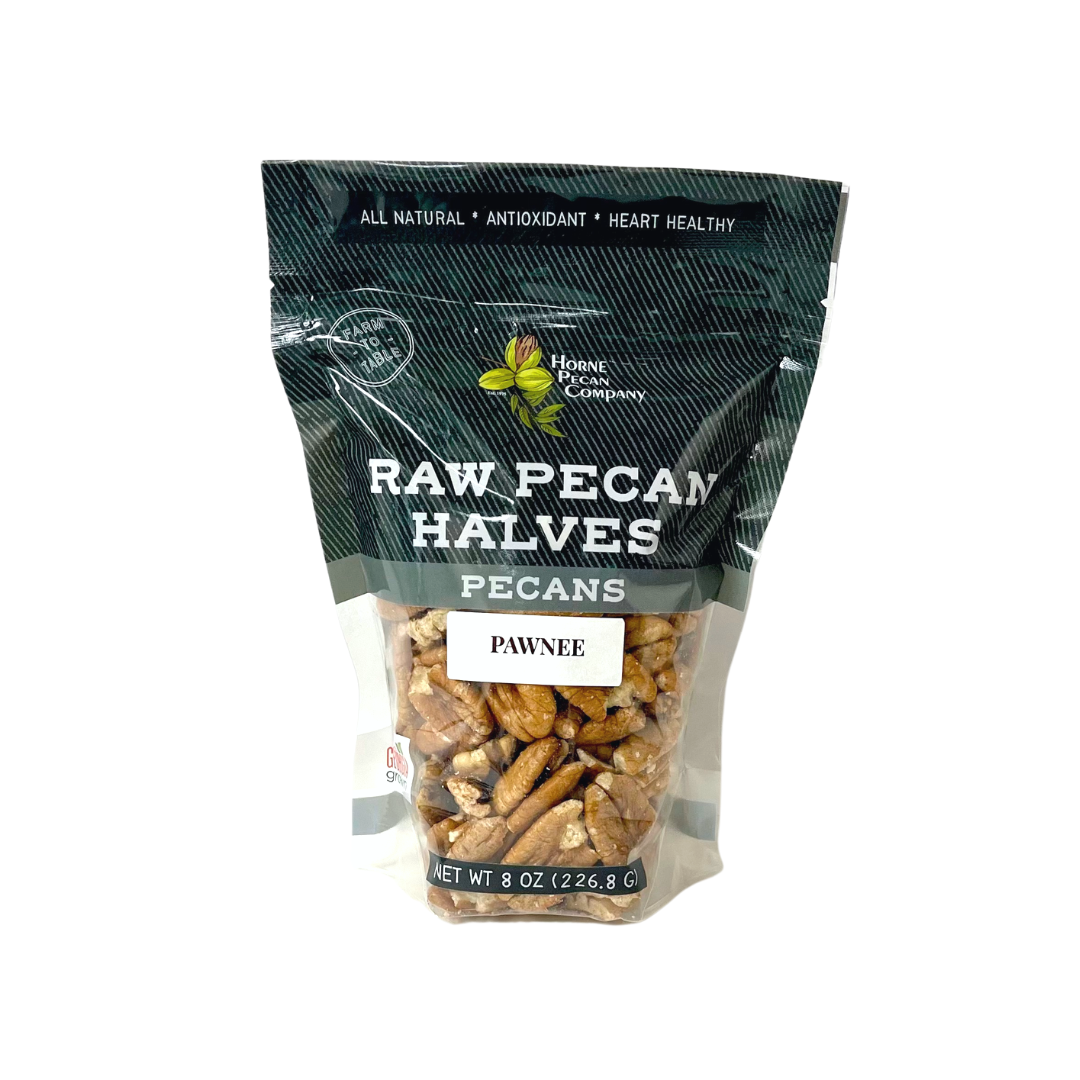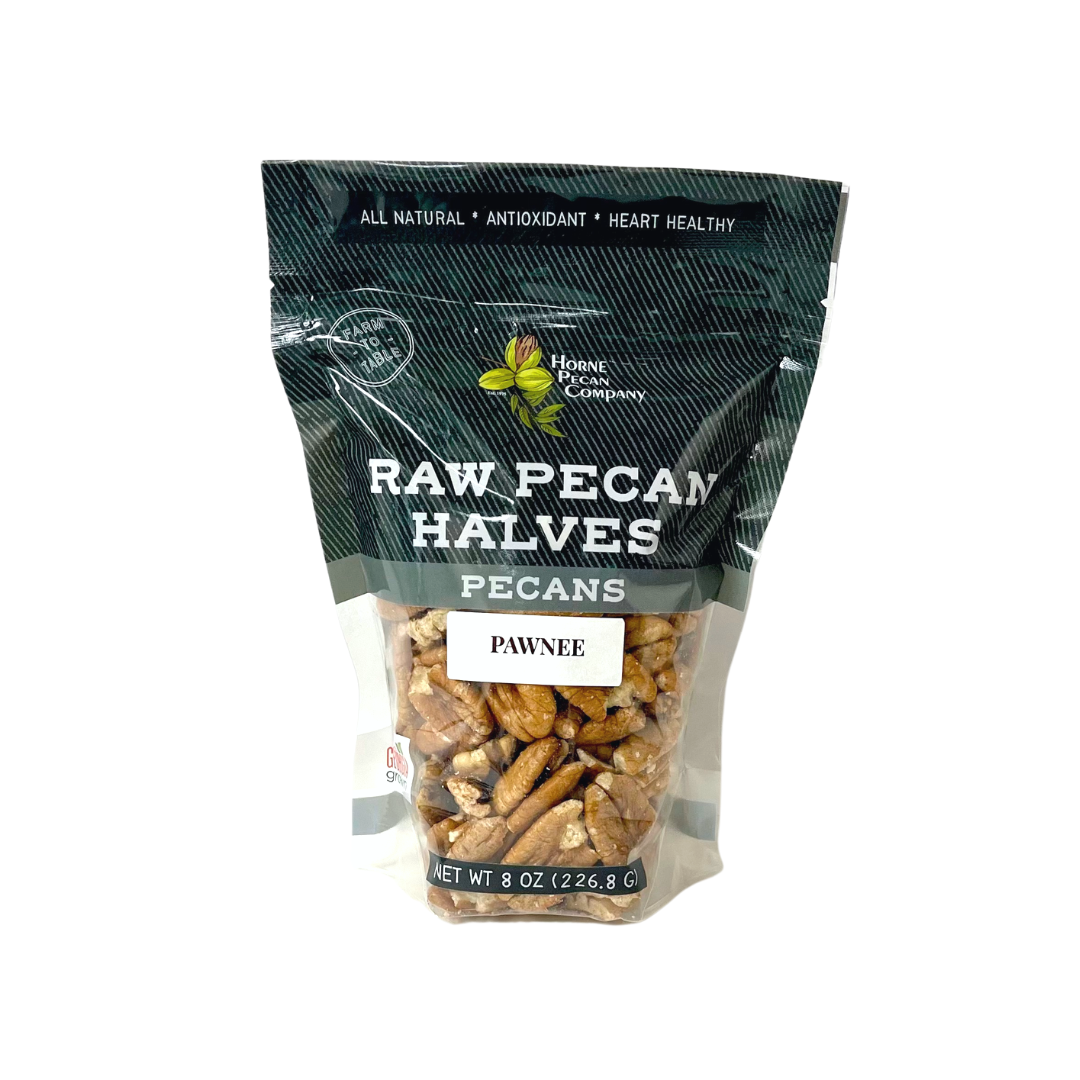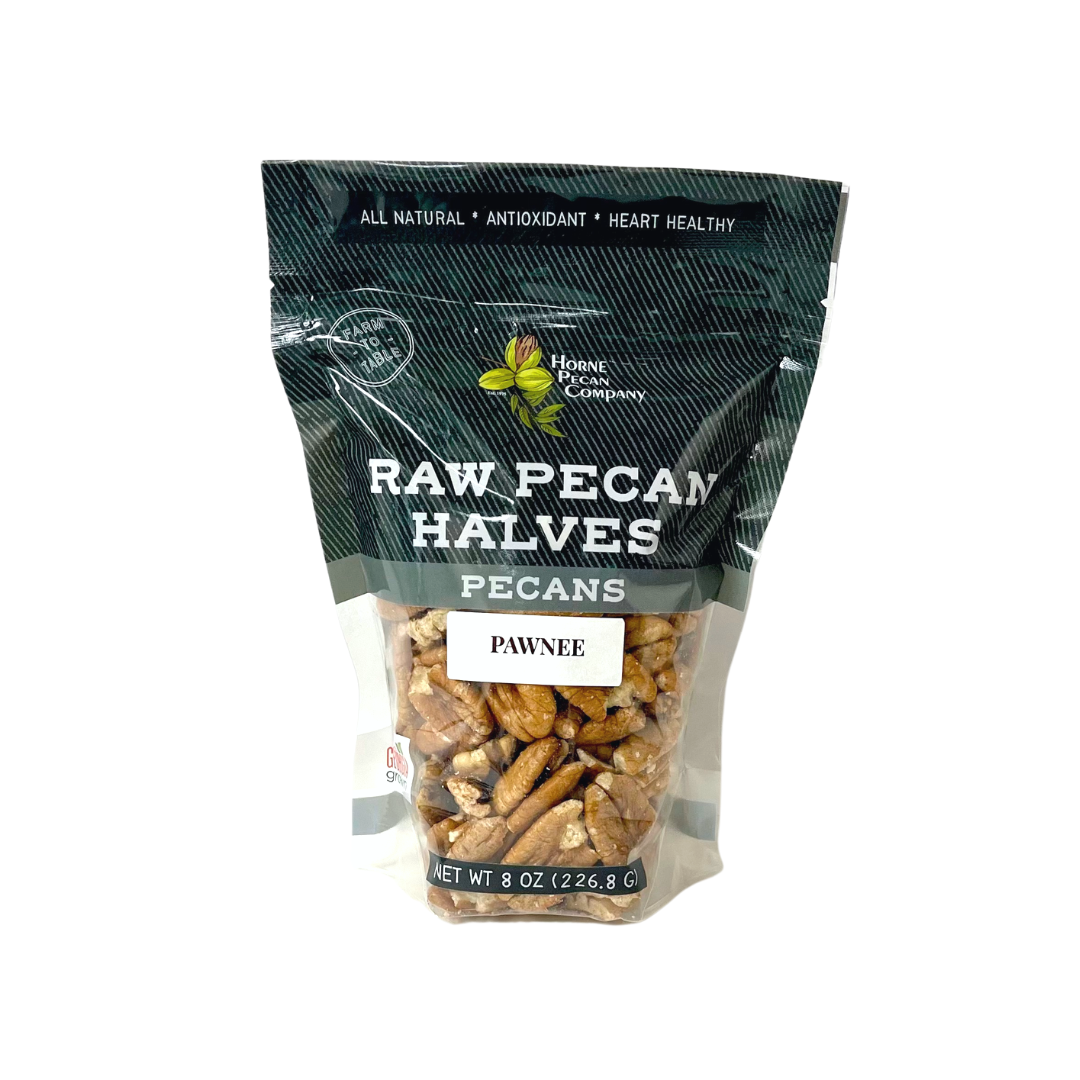 Pre-order Halves 2023 Fancy Mammoth New Crop
Horne Farms's fancy pecan halves are available in Schley and Pawnee varieties and are individually packaged in resealable 1 lb. and 8 oz. bags. These heart-healthy, gluten-free snacks are Mom's favorite treat for her kids because they taste great and are packed with antioxidants and essential nutrients. They are also perfect for roasting, baking, or gifting.